Selected deals
L&B PARTNERS CO-ADVISOR TO GLENNMONT IN THE SALE OF 85.4 MW SOLAR PORTFOLIO TO TAGES CAPITAL
25 january 2019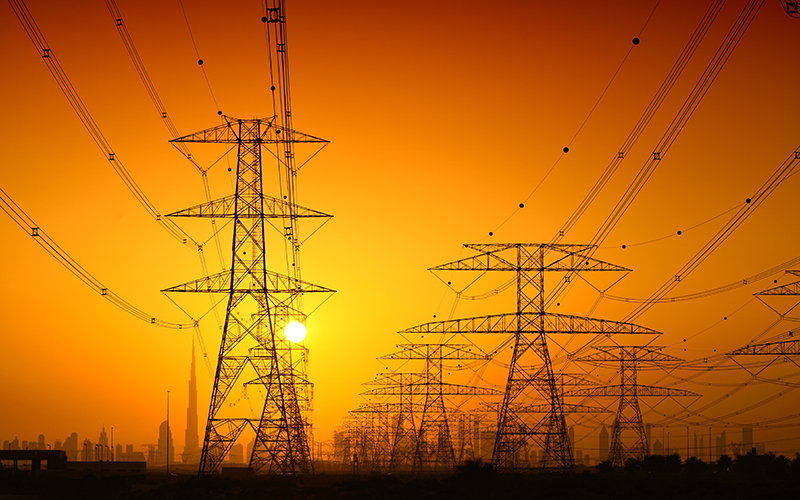 Through four companies incorporated under Italian law, CEF owns a portfolio of three photovoltaic plants with a total power of approximately 85.4 MWp, among the largest in Italy, located in Veneto and Lazio.
L&B Partners S.p.A. and Rothschild assisted Glennmont Clean Energy Coöperatief UA (Glennmont Partners) in the sale of the entire corporate capital of the Dutch company CEF Energia Italia BV (CEF) to Tages Capital S.G.R., a management company of reserved alternative real estate investment funds.
Orrick, Herrington & Sutcliffe and Norton Rose Fulbright advised Glennmont Partners and Tages Capital respectively in the competitive bidding process that resulted in the sale of CEF to Tages.
L&B Partners S.p.A., with a team composed of partners Flavio Di Terlizzi and Gianguido Arcangeli and the associate Gianmarco Carella, and Rothschild, with a team composed of managing director Alessandro Bertolini Clerici, director Marco Ricciotti, associate Domenico Paglia and analyst Luca Boschetti, jointly supported Glennmont, as financial advisor in all M&A activities, from the financial valuation of the portfolio to the management of the competitive auction process and up to the negotiation and structuring of the transaction.
The Glennmont team was led by investment director Claudio Vescovo, assisted by manager Roberto Casuccio and analyst Marcello Reccia.